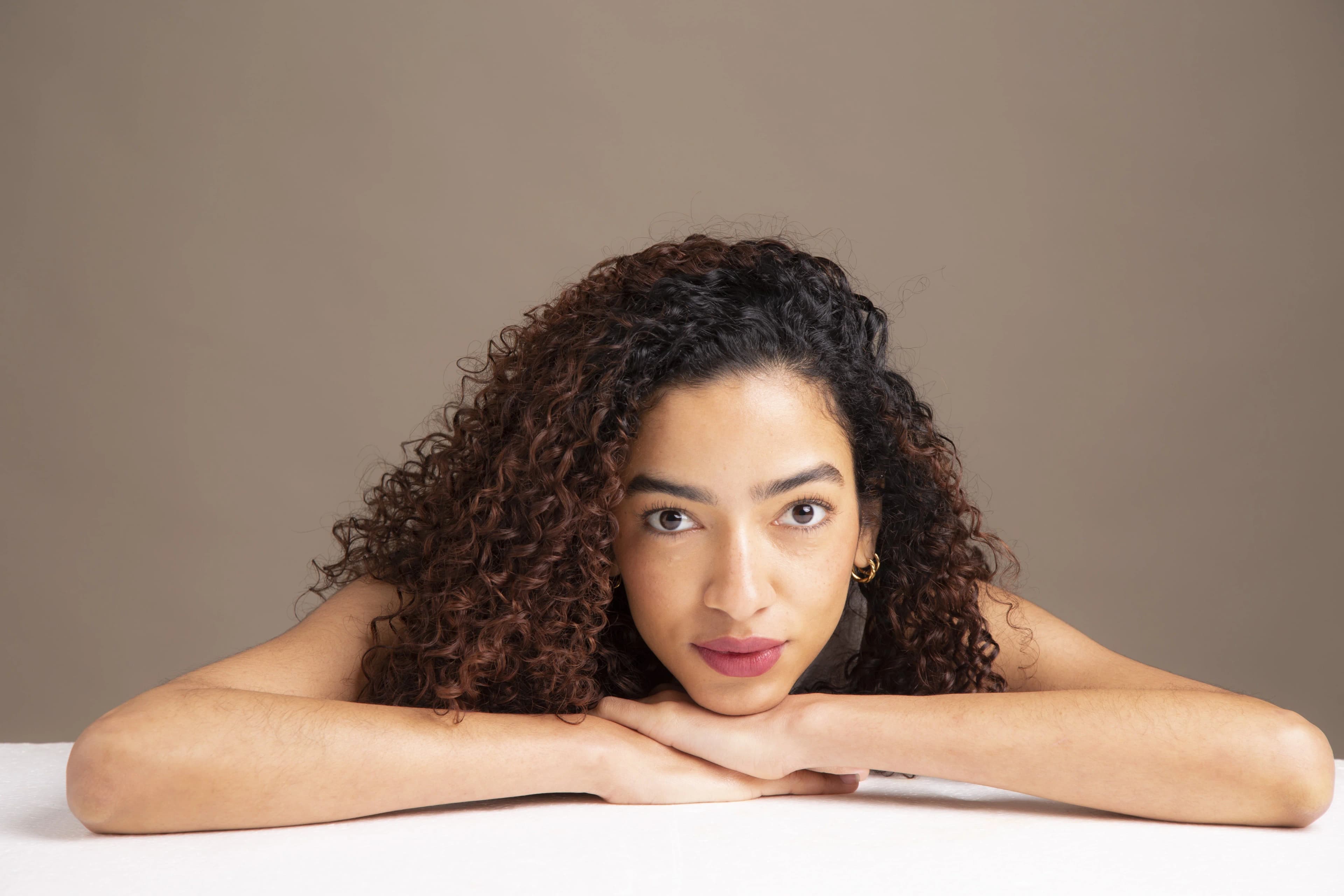 SOFÍA PÉREZ
Who I am?
I am a 23-year-old Colombian actress and journalist, full of energy and life. I currently live in Spain, and I am immersed in expanding my acting skills, training at the Cristina Rota acting school (third year) and constantly looking for audiovisual and theatrical projects.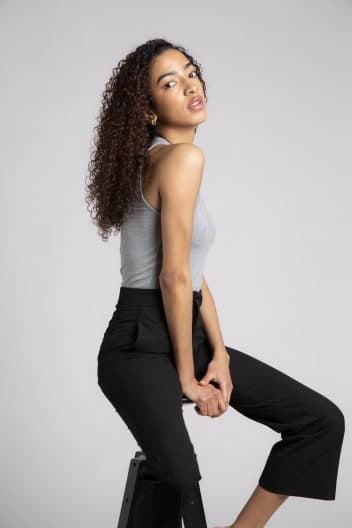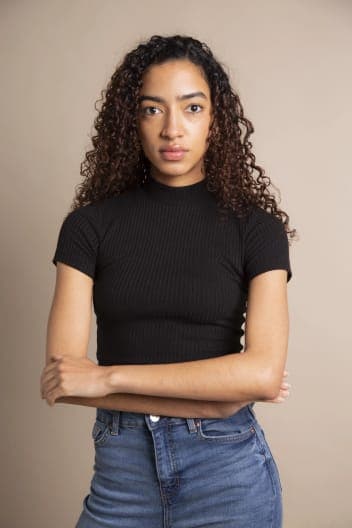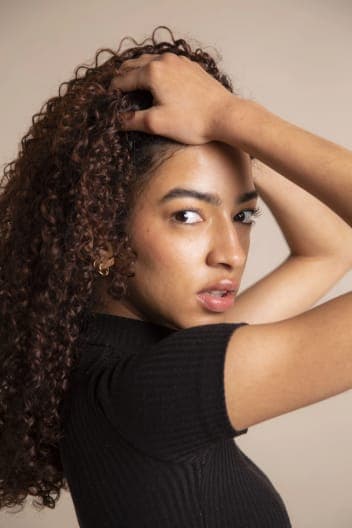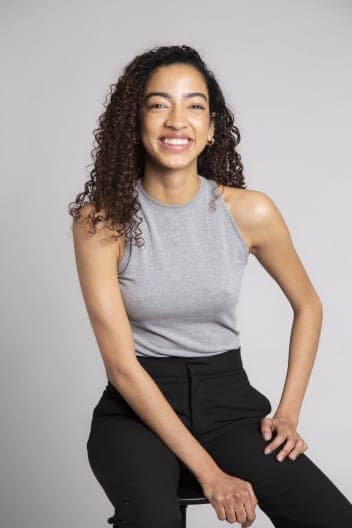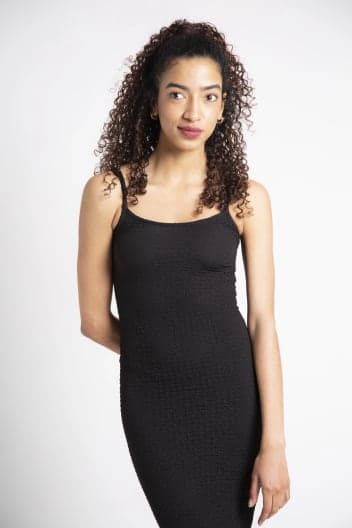 Humor is one of my main characteristics, whenever the occasion allows me I find myself taking the funny side of somewhat serious situations. A lively young woman with a lot of desire to work.
Take a look,
this is my work
Dedication and adaptability are the cornerstones of my artistic career. Take a look at my work to see how I can add a special and versatile touch to your project.
Testimonials
What my colleagues say about me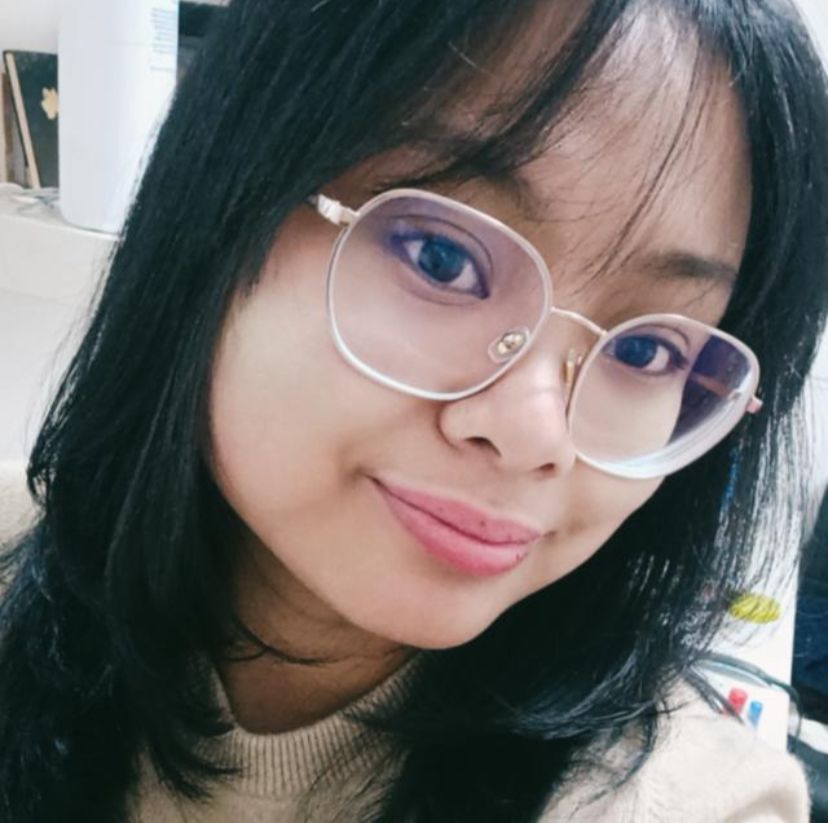 Education
I started my studies by studying social communication and journalism. While I was studying, I realized that acting was more than a hobby for me. That's why, as soon as I finished, I decided to travel to another country to study my dream of being an actress in a formal way.
Cali
Integral acting academy of television, cinema, dance and theater at the Cali Actors Studio in Colombia.
Bogotá
Body expression and television training at Stock Models & Talents, combining it with the communication career in Bogotá.
Cristina Rota
Cristina Rota's acting and dance school in Madrid (taking the third of four years).